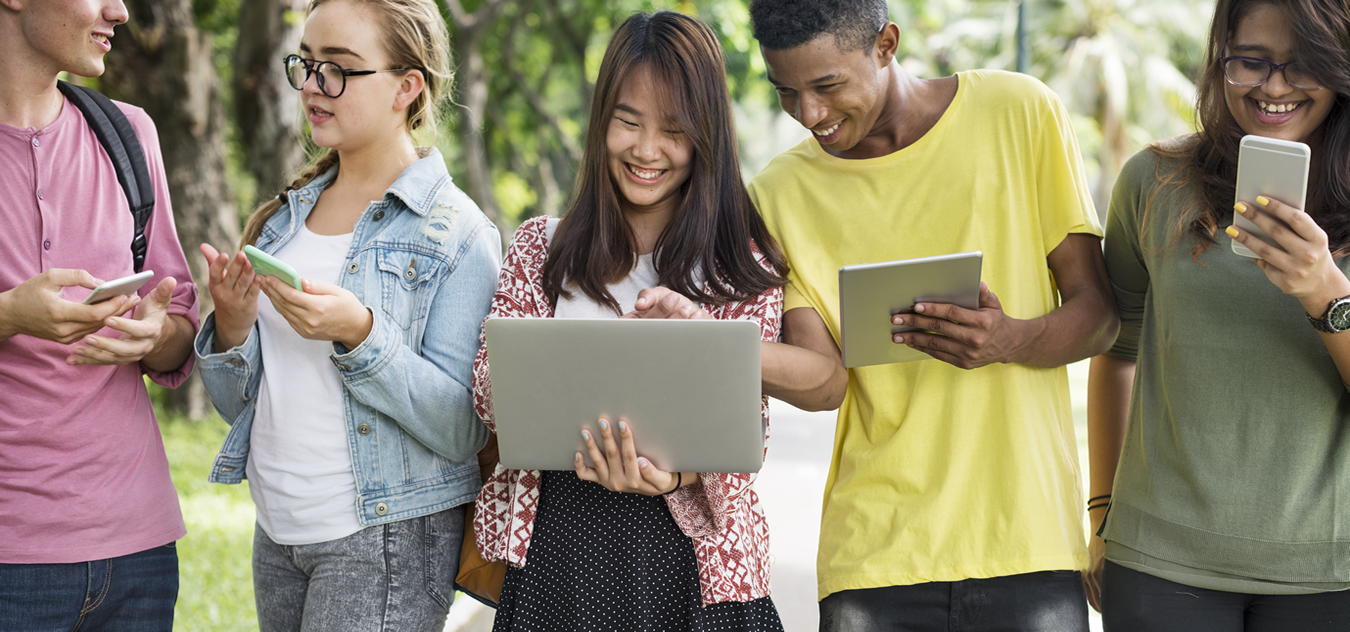 Kick-off preventIng and responDing to children and AdolesCenT cyberbullyIng through innovative mOnitoring and educatioNal technologieS
REC Action Grant [REC-RDAP-GBV-AG-2020] – 24 months [01.01.2021 – 31.12.2022]
WHAT ABOUT THE PROJECT
We support teachers, educators, and youth workers in fostering effectiveness and efficiency in education about risks and effects of cyberbulling.
WHO IS IT FOR?
We raise awareness among secondary school students and youth centers, and encourage reporting by victims and bystanders.
WHAT WE DO
We foster a wider dialogue with stakeholders in education, in order to adopt a co-creative and evidence-based approach to prevent and counter cyberbulling through education.
IN WHICH WAY?
We empower young people to react effectively against cyberbulling through a Digital Education Platform including an advanced social media monitoring system.
The KID_ACTIONS EU project aims
to address cyberbullying
among children and adolescents through interactive education and gamification
within formal and non-formal
learning settings at the EU level.
Download the project infographic
Sign up for the KID_ACTIONS newsletter!
Use this form to sign up for our newsletter, in order to receive email project updates and upcoming event notification.
The latest news from KID_ACTIONS project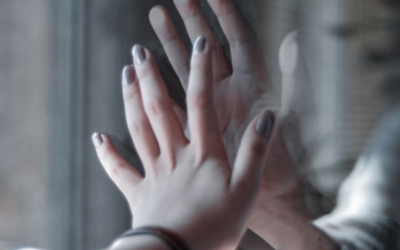 Author: Karl Hopwood, Insafe Coordination Team (European Schoolnet) The Insafe network of Safer Internet Centres is part of a European Commission-funded initiative aiming to create a better internet for Europe's children and youth. Each Safer Internet Centre includes...
read more