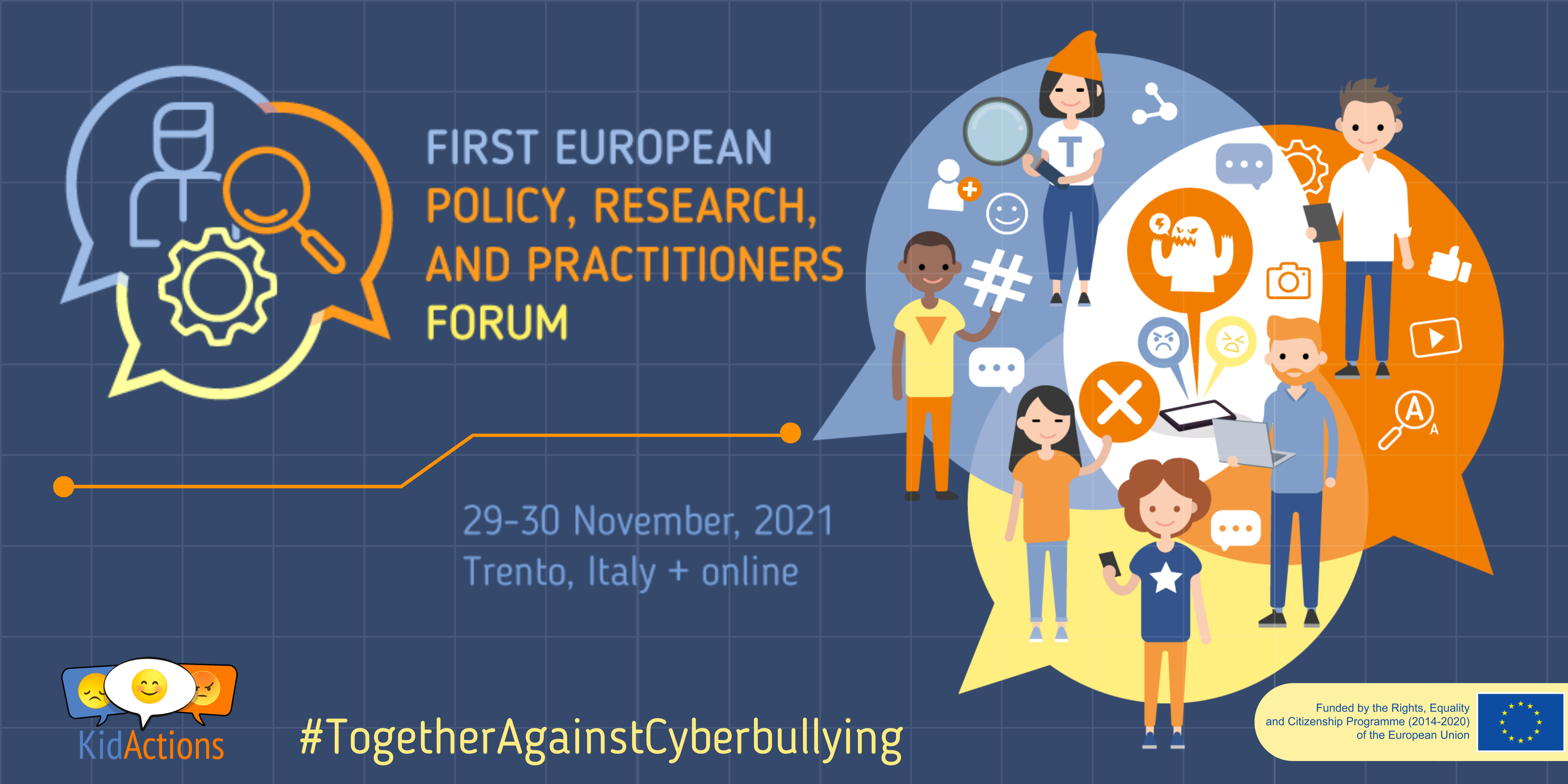 Event Description
December 2021 marks the mid-term point of the KID_ACTIONS project and the deadline to organize the first of two KID_ACTIONS EU Policy, Research and Practitioners Forums.
The first Forum will take place on 29-30 November 2021 in a hybrid format. The Forum will aim at accommodating the participation of stakeholders present onsite in Trento (IT) or participating online, in the same way as much as possible. 
The Forum will bring together no less than 50 key policy makers, researchers, industry partners and practitioners working on securing a safer and more empowering digital environment for children and young people. The Forum will take a dialogic form in which provisional findings and tools of the project will be presented. Participants will have the opportunity to engage in interactive sessions during which they are able to provide input and share best practices that will feed the development of the KID_ACTIONS solutions and policy recommendations focusing on the multifaceted dimension of cyberbullying among children and adolescents. 
For a successful first KID_ACTIONS Forum, we aim to engage with youth representatives, policy makers from the European, national and local level, civil society, education experts, and industry representatives. The Forum will thus serve also to better understand the needs of this variety of stakeholders in order to fully reach the potential of the tools and resources the KID_ACTIONS project will develop. 
The information on the agenda and speakers will be regularly updated as the speakers and agenda items are being confirmed.
Agenda
All timings are in Central European Time (CET).
29 November 2021
14:00 – 14:30 

Welcome 


14:30 – 15:00

Cyberbullying – what does the research say? 

KID_ACTIONS findings

15:00 – 16.30 

Panel in response to research findings

Following the more research based presentation this panel aims to discuss the practice/"reality" by giving the floor to various experts sharing their research/experiences/work in their respective areas.

16:30 -17:00

Coffee break 

17:00 -17:45

Bullying – a never ending battle? 

Keynote address 

17:45

Closing 
30 November 2021
9:00-09:30

Welcome 

09:30 -10:30 

Deep dive session: The KID_ACTIONS Digital Education Platform

This hands-on session will invite participants to give user-input into design and development of the Digital Education Platform and training and educational package. 

10:30 -12:00

Stakeholder roundtable – how can KID_ACTIONS outputs meet stakeholders' needs?

During this session, we will ask the participants about their needs and how they could use KID_ACTIONS digital and non-digital tools and resources to support their efforts, including a special focus on good practices.

12:00 –

12:15

Coffee break 

12:15 –

13:00

Discussion and exchange in plenary

All participants will meet each other back in the plenary to discuss the main messages and key takeaways of the two-day Forum, in order to inspire the development of the KID_ACTIONS solutions and a set of policy recommendations.

13:00 

Closing and farewell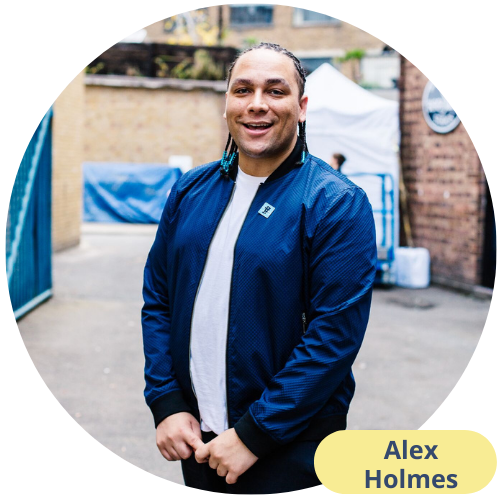 Keynote speaker
Alex is Deputy CEO at non-profit The Diana Award, which is a legacy to Princess Diana's belief that young people have the power to change the world.  He is founder of peer-to-peer support programme Anti-Bullying Ambassadors, a network of trained young people dedicated to preventing peer on peer violence and bullying particularly in schools. This is a programme Alex founded when aged 16, after experiencing bullying himself. The programme has trained over 35,000 young people across UK, Ireland, Greece, Miami (United States) empowering young people to keep themselves and their peers safe and happy, in 4,000 schools.
Alex sits on the global safety advisory boards of several of the major social media and tech companies advising them on their approach to safety and online harms.  He's a regular expert on ITV This Morning, CBBC Newsround and a trusted government advisor.
Alex was named on the Independent on Sunday's Happy List as one of the '100 people who make Britain a happier place to live' and has a keen interest on barriers to children's happiness and wellbeing.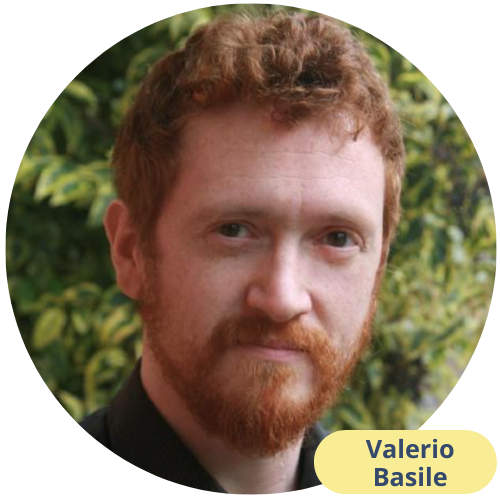 Valerio Basile is an Assistant Professor in the Content-centered Computing group at University of Turin, and a member of the Hate Speech Monitoring group. His work spans across several areas such as: formal representations of meaning, linguistic annotation, natural language generation, commonsense knowledge, semantic parsing, sentiment analysis, and hate speech detection, perspectives and bias in supervised machine learning, from data creation to system evaluation.
.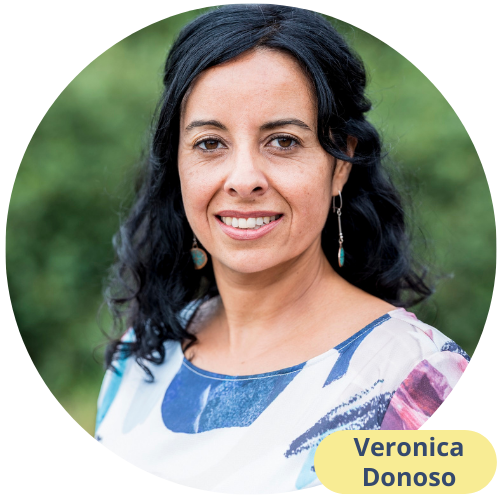 Verónica Donoso is (PhD in Social Sciences [KU Leuven, Belgium], MA in education and BA in linguistics [Universidad de Chile]). Verónica is a Research Associate at the Institute for Media Studies (IMS), University of Leuven (KU Leuven) and an independent consultant specialised in digital literacy, online safety and education. Verónica has more than 18 years of experience on research and policy work. Before becoming an independent consultant, Verónica was INHOPE's Executive Director. INHOPE is the leading global network combatting online Child Sexual Abuse Material.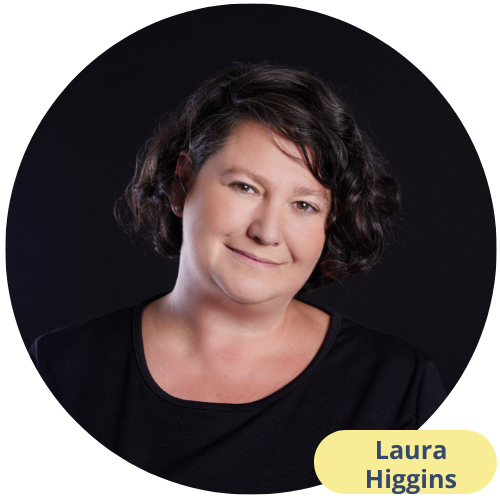 Laura Higgins is Director of Community Safety and Digital Civility at Roblox with more than two decades of experience building proven safeguarding, online safety and civility programs. Roblox's groundbreaking digital civility initiative is focused on providing the community with the skills needed to create positive online experiences in partnership with the world's leading safety and industry organizations that drive meaningful change. Civility online is a new concept that's based on existing principles—that everybody has a part to play in making the digital world a better place.
Dr Anita Lavorgna is Associate Professor of Criminology at the Department of Sociology, Social Policy & Criminology, University of Southampton. Anita has an international research track record and expertise in interdisciplinary research drawing together criminology, socio-legal studies, and web science. She has worked extensively on cybercrime, serious and organised crime, and online social harms.
Enrico Maria Piras obtained his Ph. D. in Information Systems and Organization at University of Trento. He is an adjunct professor at University of Verona and a senior researcher at Fondazione Bruno Kessler. His main research interests are related to the organizational and interpersonal adjustment related to the adoption of ICTs in the medical practice, with particular regard to patient-provider interactions. He has coordinated the requirement gathering phase in European projects aiming at exploiting AI tools to support prevention 1) for elderly people with mild frailty, negative effects of cyberbullying among teenagers.
An international youth worker, trainer and facilitator, Debora is passionate about learning and supporting the empowerment of others. She has completed the Training of Trainers in Human Rights Education of the Council of Europe and has been acting in contrasting hate speech since 2015, thanks to her involvement with the No Hate Speech Movement Campaign in the UK and now in Italy, where she's the national Coordinator since 2019. With the organisation of which she's VicePresident, APICE, she's now working at the "WeCAN 4 Human Rights Speech" project, coordinated by the Inclusion and Antidiscrimination Unit of the Council of Europe and designed to follow the work of the WeCAN! Manual.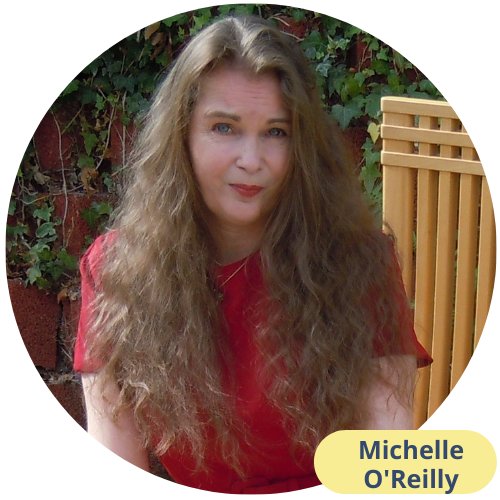 Dr Michelle O'Reilly, Ph.D., works as an Associate Professor of Communication in Mental Health and is a Chartered Psychologist in Health at the University of Leicester. At the university Dr. O'Reilly works in the School of Psychology and the School of Media, Communication and Sociology. Dr. O'Reilly is also a Research Consultant with Leicestershire Partnership NHS Trust where she supports clinical practitioners in undertaking research, service evaluation and audit. She has a role in Quality Improvement as part of the Trust's mission for evidence-based practice. Dr O'Reilly's research interests are: child mental health, family therapy, and the sociology of health and illness. 
Marco Pistore is the director of the Digital Society Center at Fondazione Bruno Kessler in Trento. A theoretical computer scientist by training (He earned a degree from the Scuola Normale Superiore of Pisa in 1996 and a PhD in Computer Science from the University of Pisa in 1998), in his career, Marco Pistore has pursued the objective of bringing together and contaminating the theory and the applications of computer science. In 25 years of activity, first as a researcher and then as a research manager, the eclectic approach he adopted has allowed him to range over various fields of research as demonstrated by the strong heterogeneity of his over 140 scientific publications. 
Currently School Superintendent of the Autonomous Province of Trento with the task of providing support for functions related to teaching and innovation; member of the Council of the Provincial Educational System and of the Scientific Committee of IPRASE (Provincial Institute for Educational Research and Experimentation). She has been school director in Lombardy and Trentino after teaching languages in secondary school for several years.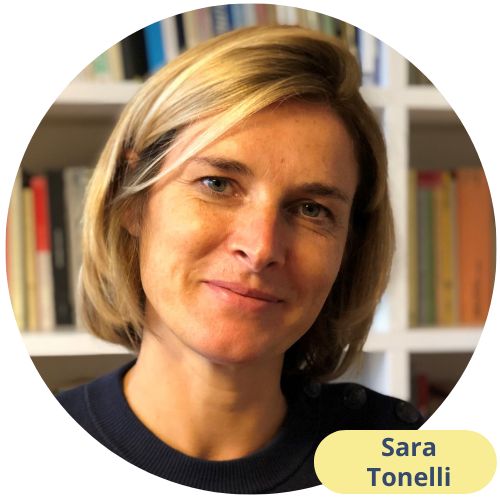 Sara Tonelli is is the head of the Digital Humanities research group at Fondazione Bruno Kessler in Trento and the scientific coordinator of the KID ACTIONS project. She holds a PhD in Language Sciences from Università Ca' Foscari in Venice. She has been involved in several national and European projects dealing with historical archives, event and temporal information extraction and political stance detection and, more recently, with social media monitoring and hate speech detection. Her research interests varies from advanced text analysis approaches to social sciences and historical investigation.