The KID_ACTIONS Lab serves as an advisory group to provide recommendations and develop guidelines for a whole-community strategy for the prevention, intervention and treatment of cyberbullying-related risks.
The composition of the KID_ACTIONS Lab
The KID_ACTIONS lab brings together partners from the KID_ACTIONS project, researchers, representatives from NGOs and representatives from the industry who are (indirectly) working towards approaches to combat cyberbullying.
KID_ACTIONS Lab mission
By building, empowering and widening the KID_ACTIONS Lab throughout the whole project duration, we aim to increase stakeholders' and partners' level of involvement and the number of relevant stakeholders interested in the project, facilitate the exchange of good practices on cyberbullying and mutual learning, consolidate lessons-learned from past international, European and national projects, and foster networking and knowledge/technology transfer across Europe and across sectors. During the second year of the project the focus will be on empowering the KID_ACTIONS Lab by offering the member stakeholders opportunities for increasing their knowledge, skills, and competencies thanks to the KID_ACTIONS solutions.
Members of KID_ACTIONS Lab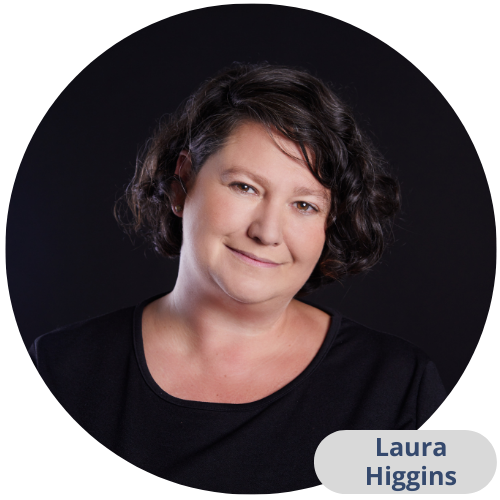 Roblox
Laura Higgins is Director of Community Safety and Civility at Roblox where she supports the community to build the skills and tools to create healthy, positive online spaces.
Previously at the UK Safer Internet Centre, Laura speaks on digital safety topics across the globe as well as regularly appearing in the media.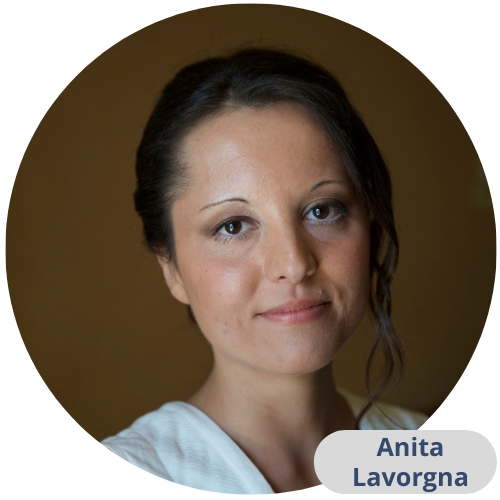 University of Southampton
Dr Anita Lavorgna is Associate Professor of Criminology at the Department of Sociology, Social Policy & Criminology, University of Southampton. Anita has an international research track record and expertise in interdisciplinary research drawing together criminology, socio-legal studies, and web science. She has worked extensively on cybercrime, serious and organised crime, and online social harms. She is currently leading a UK ESRC-funded project on sharenting (ProTechThem).
LEGO Group
Dr. Elizabeth Milovidov is a child online protection expert and law professor in children's rights and internet, currently working at The LEGO Group as Digital Child Safety lead.  Previously, she held consulting roles advising on public awareness campaigns, research initiatives and public policy strategies related to online safety.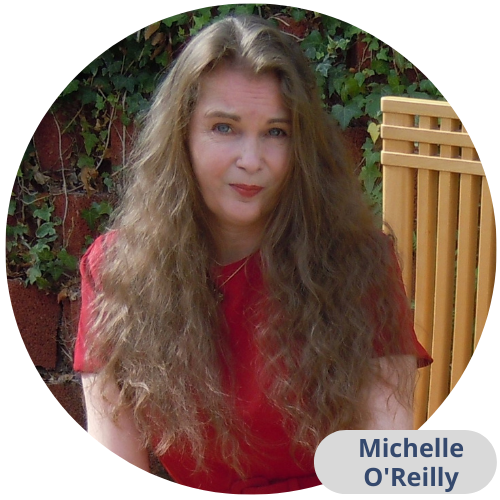 University of Leicester
Dr Michelle O'Reilly is an Associate Professor of Communication in Mental Health and Chartered Psychologist in Health for the University of Leicester. Michelle is also a Research Consultant and Quality Improvement Advisor for Leicestershire Partnership NHS Trust. Michelle specialises in doing research with children and young people, such as refugees, homeless adolescents, looked after children, and those diagnosed with mental health conditions. She specialises in exploring the relationship between social media and mental health, and has expertise in neurodevelopmental conditions, self-harm and suicide prevention.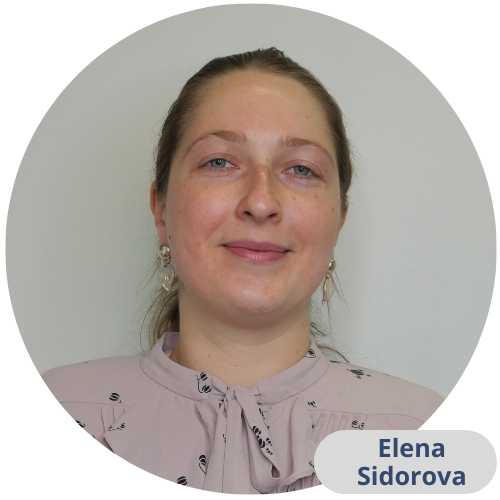 4INDATA
Elena Sidorova, PhD, is a Product Owner at a Paris-based IT startup 4INDATA. She works on the development of an AI-based solution called 4INSHIELD, for the protection of children and teenagers against violence in cyberspace. The application, currently available in French, English, and Aracbic, seeks to automate the detection of diverse cyber-risks, including online sexual abuse, hate speech, and harassment, in real-time in order to alert parents, teachers, and educators about harmful or illegal online content that young people are exposed to.
Join KID_ACTIONS Lab
If you wish to become a member of the KID_ACTIONS Lab, please contact the KID_ACTIONS Lab coordinator Eray Basar (eray.basar@eun.org).